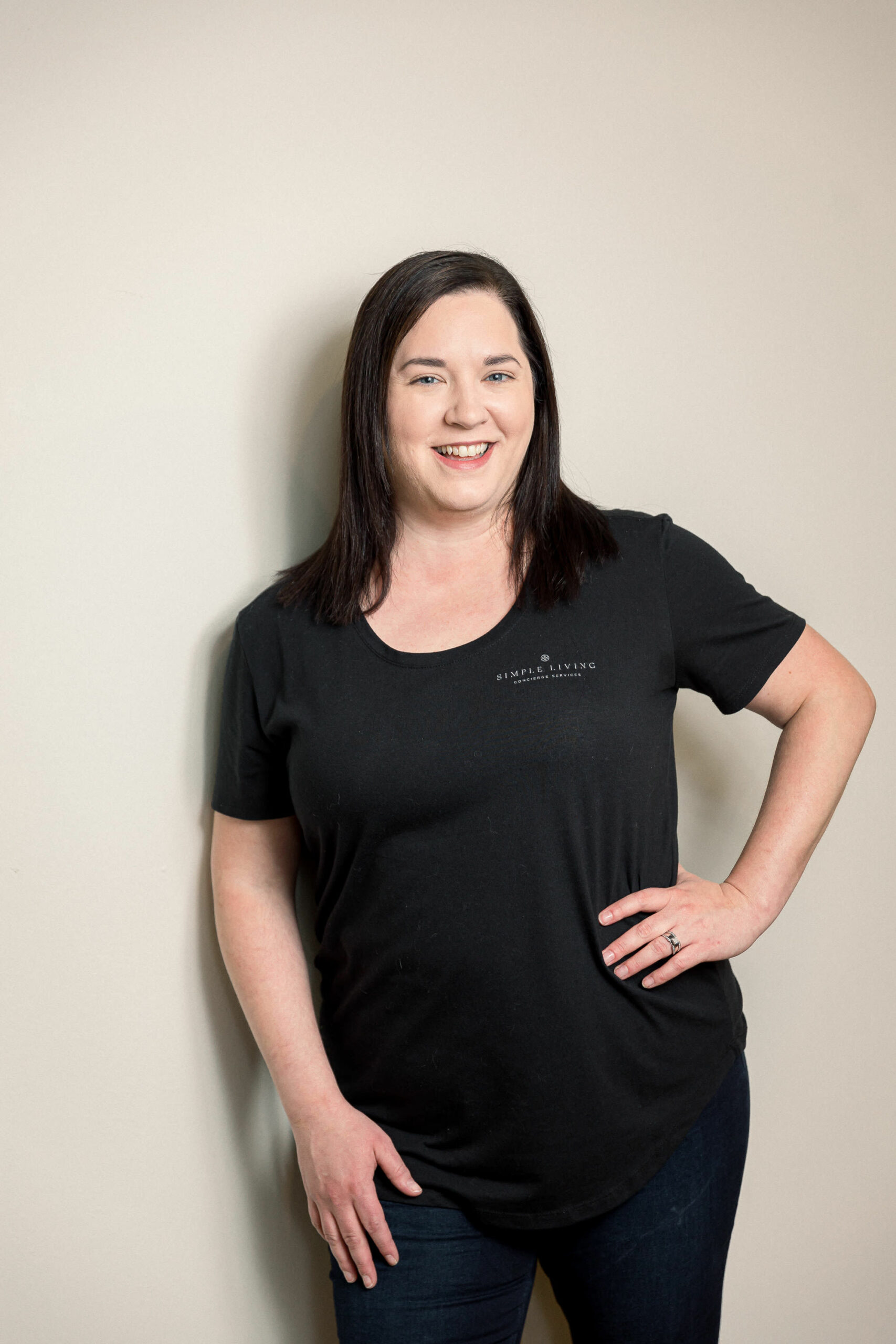 Stacy Lanier
Office Assistant
Stacy is a Lafayette native, who recently moved to the Baton Rouge area in 2018. A student of ULL's Hospitality program, she has worked in the hospitality industry for the past 18 years, in restaurants, salons & spas, administration, and retirement communities!
As operations manager, Stacy loves working with Simple Living clients in all capacities! When she's not helping on a project or assisting concierge clients, she makes sure the office is running smoothly & inventory stocked!
When Stacy isn't working, she enjoys spending time with her husband and 16-year-old cat. She loves traveling and is a big theme park enthusiast!