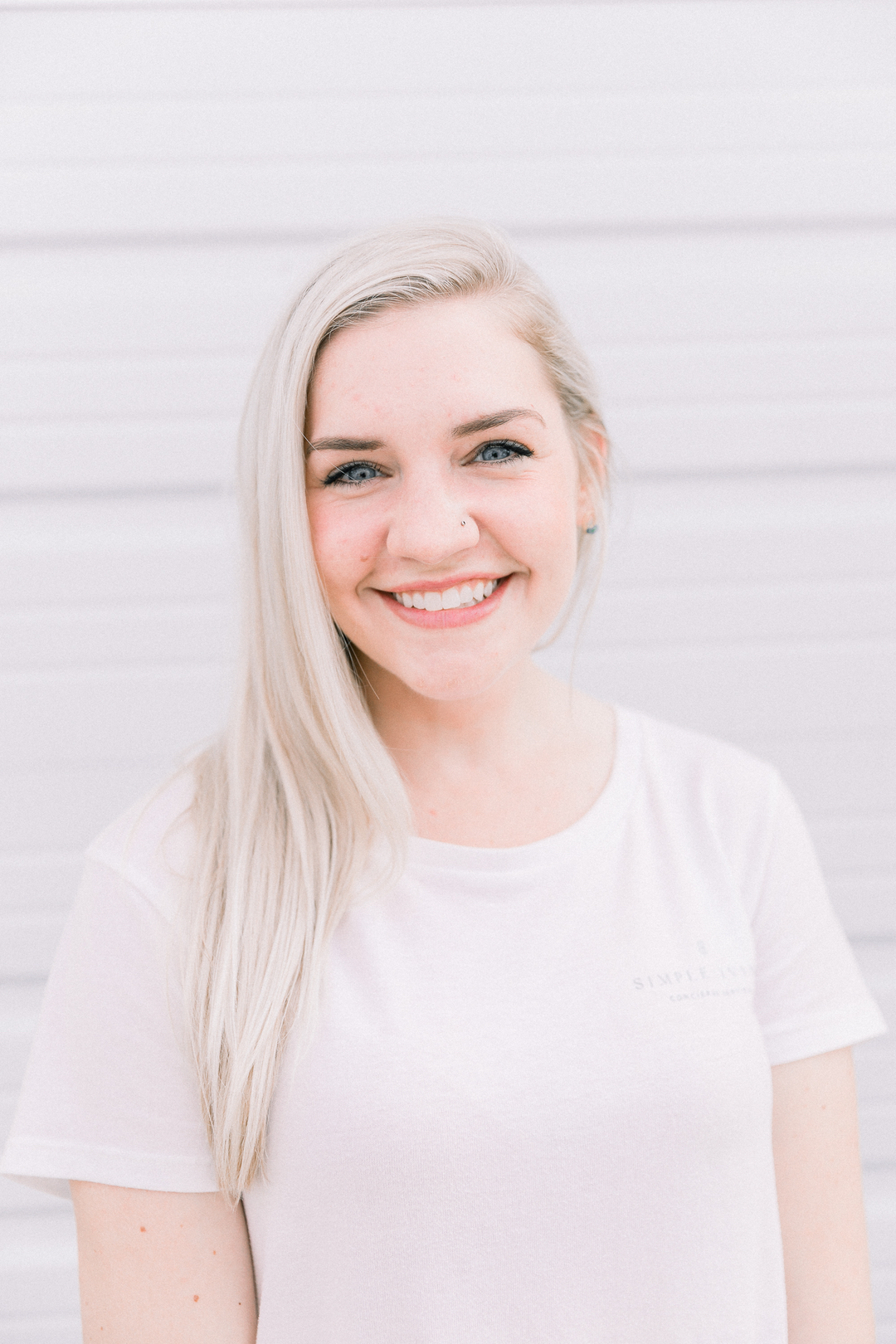 Jodi Marquez
Business Manager
As Office Manager for Simple Living, Jodi works directly with clients helping them get set up for their projects and answering any questions they may have. She strives to help clients see the value of their investment before they see the project completed.
Since joining the team in 2019, ​Jodi has enjoyed interacting with every client, even if it's just by email and learning how Simple Living impacts their lives.
"Time is so precious and life passes so fast," says Jodi. "To be able to give that back to our clients is really rewarding."
When Jodi isn't working she spends time with her husband and baby girl, Camila. She's an Advocate for the Cystic Fibrosis Foundation and enjoys gardening and salsa dancing with her husband.