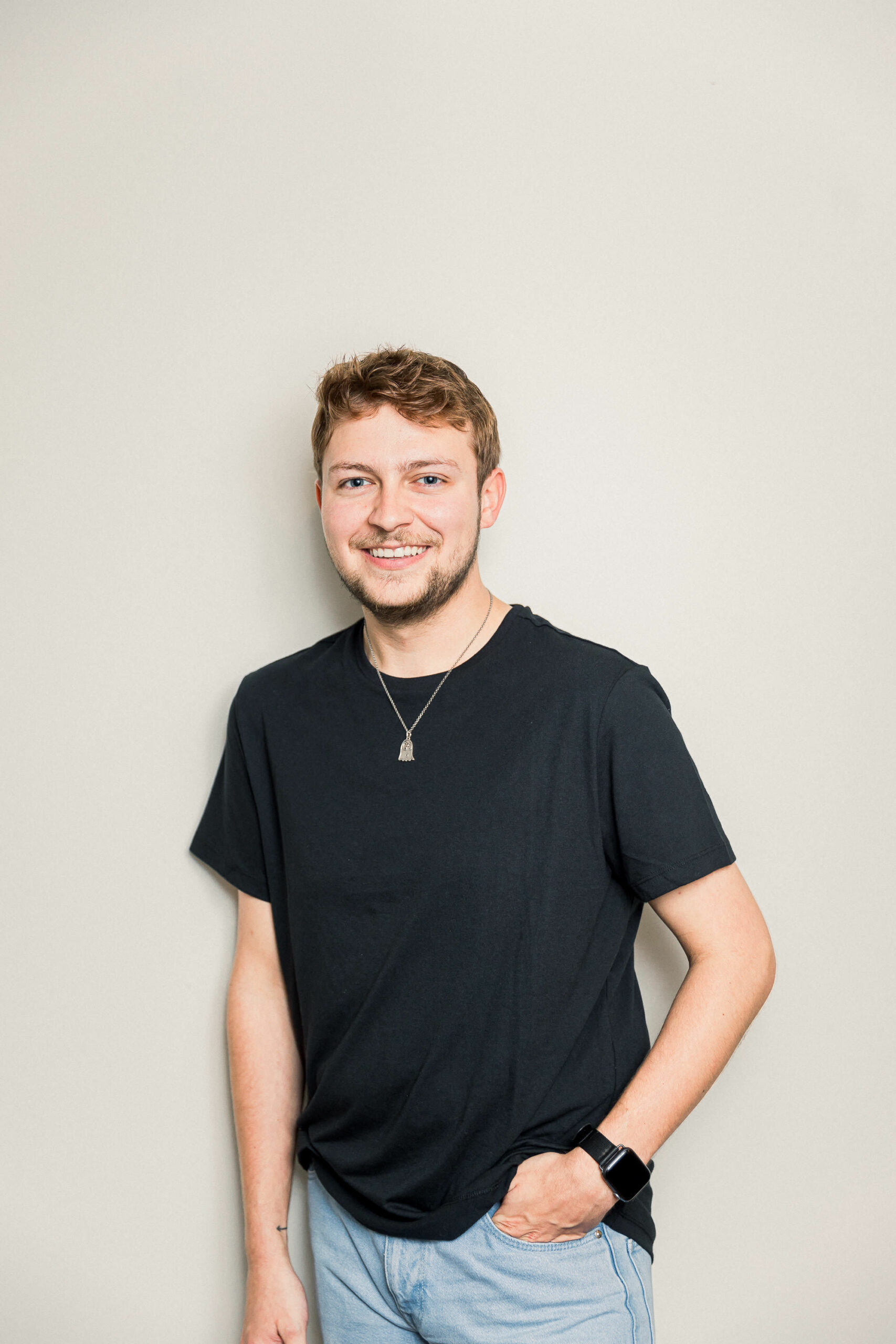 Colby Marionneaux
Project Assistant
Colby has been a Louisiana resident all his life. He has always loved the culture and structure of what Louisiana builds. He has been in the hospitality industry for over 6 years and enjoys meeting new people.
As Project Assistant, Colby appreciates the art of making Simple Living as creative as possible. He loves helping clients organize and create a functional space that supports their daily needs.
When Colby isn't working he likes to spend time with his partner, travel, and connect with friends and family.